I assist sole practitioners and small firms with short-term and long-term litigation projects. Are you a solo going on vacation? I can help you handle anything that might come up.
Sample projects:
domesticate an out-of-state judgment
cover depositions or court hearings in Southern California
help you prepare for trial (e.g. draft jury instructions or motions in limine)
assist with other time-sensitive litigation matters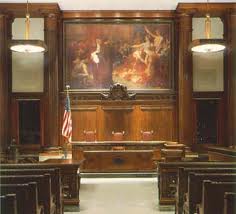 Hire me to comfortably grow your practice or free up your time without sacrificing quality.